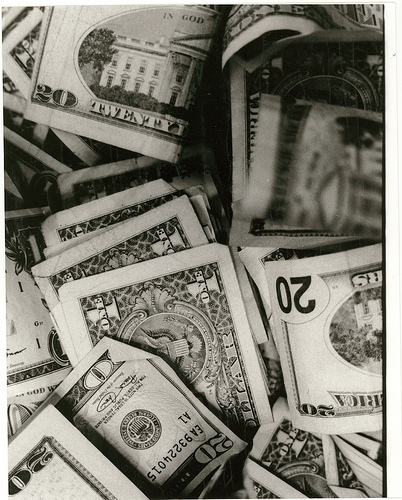 As a Jacksonville Bankruptcy Attorney I am always being asked numerous questions about Florida Bankruptcies and their effect on individuals you file. Although individual results will vary, I strongly encourage you if you are considering Bankruptcy to consult with a local Jacksonville Bankruptcy Attorney. With that being said, here is a list of the 5 most common benefits applicable to most of my clients when filing a Florida Bankruptcy.
Gives you a "Fresh Start." This means you liability for your dischargeable will be eliminated.
Will stop Foreclosure proceedings or allow you time to catch up on past due payments.
Will stop repossessions and wage garnishments.
Prevent the elimination of utility service.
Allows you the ability to verify the amount owed to debtors and reduce/dismiss amounts if they are incorrect.
These 5 simple answers could be the solution to all of your financial troubles. With a downed economy and the unemployment rate where it is at, Bankruptcy, for some, is a route to a new beginning. If you think Bankruptcy may be the best route for you contact a Jacksonville Bankruptcy Attorney, or if you just have questions regarding your financial situation, give me a call. I am more than happy to answer any and all questions posed to me.
If you would like more information regarding Bankruptcy, check out our websites. If you would like to schedule a FREE consultation with a Jacksonville Bankruptcy Attorney call my office directly at 904-685-1200.