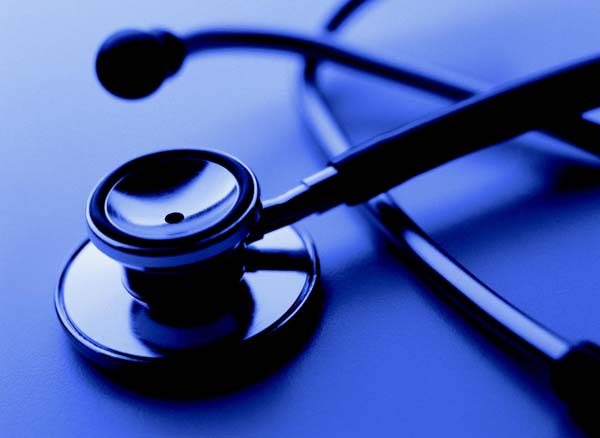 When people think of foreclosures these days they know bankruptcy may not be far behind, but it's the amount of bankruptcies brought about by medical debt that's most astonishing. Back in 2009 medical bills were cited as the cause of more than 60% of all U.S. bankruptcies. This occurred despite 78% of those people having some form of health insurance. It's the gaps in the insurance, the deductible and benefit limits that cause the majority of medically bankrupt people to be unable to pay their bills. Now in 2012, with foreclosure rates flying higher than we ever thought the percentage of bankruptcies caused by medical issues has gone down to 20%, but this is more likely due to the enormous increase in foreclosure related bankruptcies rather than a decrease in medical bankruptcies as a whole.
Unfortunately, not everyone who files a medical bankruptcy does so at the right time. If a case is filed before the person has recovered from their surgery or illness, there may be other bills that the person is unable to pay. The outcome of these cases are people who owe money they can't repay and who aren't eligible for a bankruptcy discharge for up to eight years.
If you've suffered a major illness or medical expense that won't be covered by your insurance, you should contact a Jacksonville Bankruptcy Attorney or call us at (904) 685-1200 to discuss your options.