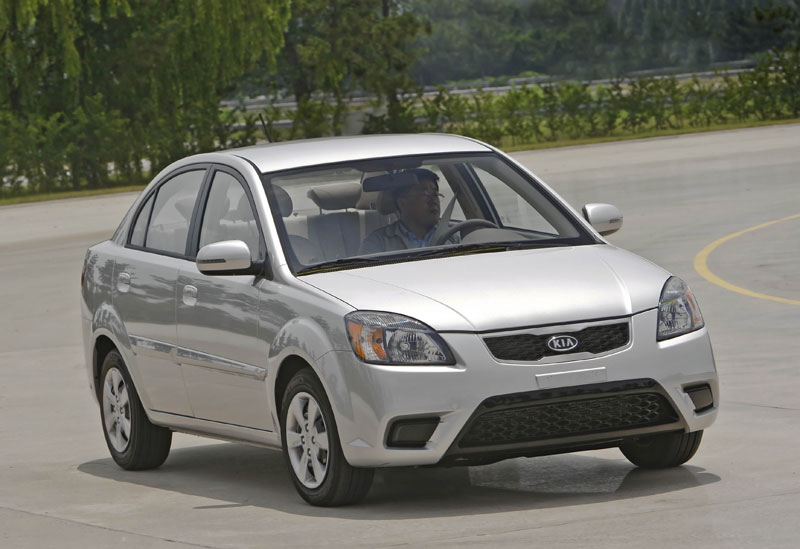 Filing a Chapter 7 bankruptcy can be used to save your car under limited circumstances, but it is possible. In Chapter 7, a debtor only has three options when it comes to deciding what do to with their personal property covered by a lien. Once you and your bankruptcy attorney decide which option is best, your attorney will file a "Statement of Intention" with the bankruptcy court to let everyone know what your intend to do with regard to your secured collateral. Here are your options:
1. Surrender
The first option is to surrender the property to the car lender in full satisfaction of the debt. The car lender can never come after you for the difference between what the car sold at auction and what you owe on the note. In normal situations, if you owe $10,000 on a car that gets repossessed, and the lender can only get $6,000 for it at auction, the car lender can sue you for the remaining $4,000 on the note. Because a Chapter 7 bankruptcy wipes out your personal liability on your debts, your lender will never be able to come after you for the deficiency.
2. Reaffirmation
One of the ways to keep your car through a Chapter 7 bankruptcy is to reaffirm the underlying note. A reaffirmation agreement is a voluntary agreement between the debtor and the creditor that says the underlying note will not be discharged in bankruptcy. This means that if you enter into a reaffirmation agreement with your car lender and fail to make payments three months after you receive your discharge order, the creditor will still be able to sue you for the difference between what you owe and what the car sells for because you agreed that the debt obligation would survive bankruptcy.
3. Redemption
Another way to keep your car is to pay your lender the fair market value of your car in one lump sum cash payment. If you owe $10,000 on a car worth $5,000, you would have to come up with $5,000 to pay your lender in full.
If you find yourself needing the services of a Jacksonville bankruptcy attorney, please call us at the Law Office of David M. Goldman (904) 685-1200.