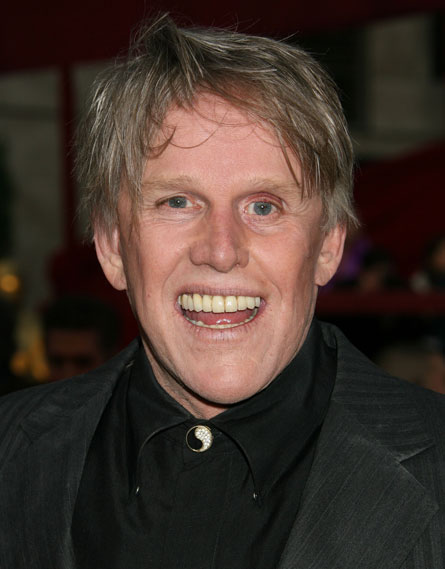 William "Gary" Busey of Malibu, California filed for Chapter 7 bankruptcy protection on February 7, 2012 citing less than $50,000 in assets and over $500,000 in liabilities.
Gary, who starred in the original Lethal Weapon film alongside Mel Gibson and Danny Glover claimed to have snorted cocaine off of his dog, "Chili" with a straw as recently as 2008. While such a history would render a average citizen unemployable, Busey appears to still be making films although two of the most recent titles are horrors titled as Piranha3DD and Mansion of Blood. With any luck, he'll be able to pull of a "Vincent Price-esq" image for himself.
For now, the court awaits the remainder of Busey's paperwork as he filed a bare bones petition and the documents that were filed on his behalf do not have his original signature. While this may lead one to think they could be fraudulent, it is not likely as many bankruptcy attorneys forgo original signatures of the majority of related papers.