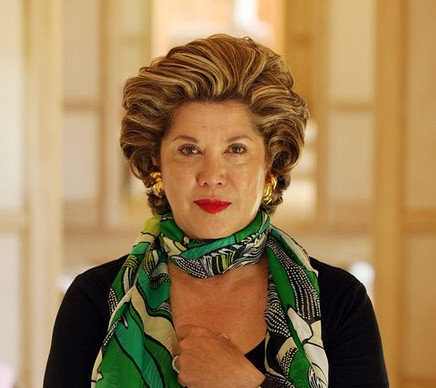 Twenty-two years ago Patricia Kluge divorced her husband of nine years and was given one of the largest divorce settlements in history at one billion dollars. The annual interest rate as predicted by People Magazine was $1.6 million a week. Even so, the former actress of, "The Nine Acres of Nakedness" managed to deplete those assets to less than $2.6 million in real and personal property in a little more than two decades.
Mrs. Kluge and her husband listed $123,000 worth of personal property as exempt on their petition including a $5,000 wine collection and a $80,000 wedding/engagement ring set. §34-26 of Virginia's exemptions allows for wedding rings and bands of any value.
Perhaps shedding some light as to what caused Kluge to plunge financially, I would note that her mansion, once listed for £62 million, finally sold for £9.3 in mid-2011.
I do wonder how she and her husband qualified for Chapter 7 bankruptcy when their Schedule I income was reported as $188,376 a year when Virginia's median income is $64,288 per year, but that's between them, the courts and the U.S. Trustee.