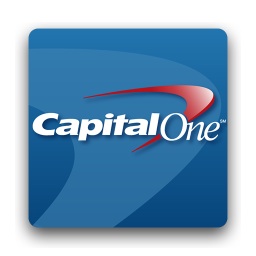 When someone files for bankruptcy protection they don't expect to have their discharged bills come back to haunt them. Zombie debts are not unheard of, but are rarely seen in the multitude that has been alleged against Capital One by a court-appointed monitor. Some of these debts, including one sought fourteen years after it was discharged, are for thousands of dollars.
Unlike most lenders, Capital One handles most of it's debt collection internally, rather than outsourcing to collection firms. This may be part of their problem as collection firms are usually well versed in the Fair Debt Collection Practices Act.
Out of the 15,500 bogus claims made by Capital One only about 800 of those borrowers filed lawsuits against the creditor. 130 of these cases were settled without Capital One admitting fault. Not all attorneys will file suit against a creditor for attempting to collect a discharged debt, but it's important that debtors know that they can. Without the remedy of suing the creditor, there would be little to no use of the bankruptcy court at all.
If you have debts that have been discharged in bankruptcy, but the creditor is still attempting to collect, contact a Jacksonville Bankruptcy Attorney or call us at (904) 685-1200 for a free consultation.