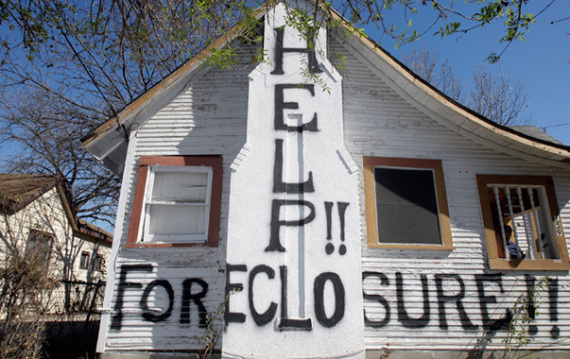 As I've said before, there has been a steep decline in foreclosure filings, however a recent article in The Florida Bar News by Gary Blankenship, explains that despite the decrease in foreclosures last year, there appears to be an enormous backlog of foreclosures yet to come.
Linda Goodner, a States Courts Administrator recently appeared before the Senate Criminal and Civil Justice Appropriations Subcommittee to discuss what changes would be needed to handle the estimated 368,000 foreclosure cases pending in courts across Florida as well as the cases that are yet to be filed. In her estimation, there will be another 380,000 cases filed by 2016 -at which point she anticipates that foreclosures will return to normal.
One proposal came from Representative Shawn Harrison who proposed that banks be given the ability to pursue non-judicial foreclosure in exchange for giving up their rights to file deficiency judgments. This is an interesting proposal.
To allow banks to foreclose on homes non-judicially could mean infringements on home-buyer's rights. We've already seen numerous procedural violations by a multitude of lenders. Obviously, taking the judicial process out of the equation could be unreasonably risky for lenders who wanted to keep their homes. On the other hand, the forfeiture of the right to assess a deficiency judgment could drastically reduce the need for bankruptcies, which would be a huge financial and credit benefit to many Americans.
It is impossible to say what the best system for handling foreclosures in our current dilemma is, but a change in judicial procedure would be welcome.