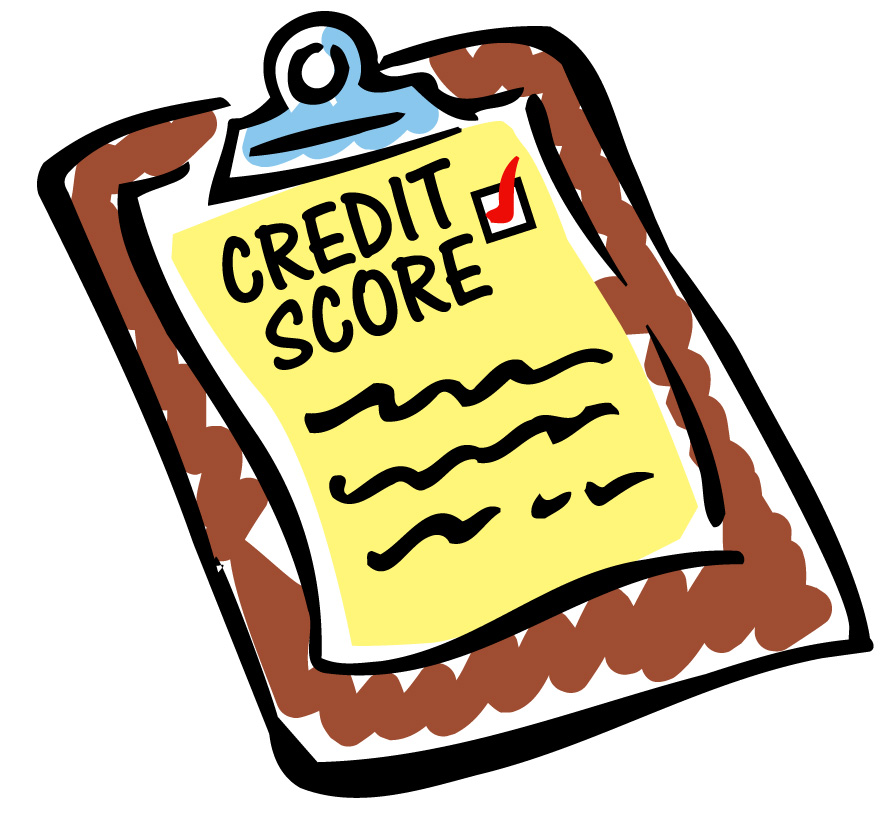 One of the biggest worries for those who are considering filing for bankruptcy is how the bankruptcy will affect their credit score. Most people believe that they will not be able to receive credit in the future after their debts have been discharged in bankruptcy. It is true that a bankruptcy will do some damage to a debtor's credit score. However, there is a silver lining to the otherwise bad news: someone who has discharged their debts in bankruptcy is in a very good position to begin to rebuild their credit following a bankruptcy filing. There are several factors that impact how quickly a debtor can begin to rebuild their credit score.
After the debtor's debts have been discharged in bankruptcy, each of the three major credit bureaus will make a notation on the credit report and the debtor's score will then feel an impact. Just how big this impact is can depend on a few different factors: how high the credit score was prior to the debtor filing for bankruptcy; how many accounts have been discharged in the bankruptcy; income; and whether the debtor has any outstanding debts or financial obligations not discharged in the bankruptcy.
There are a few things that you can do to help minimize the damage to your credit once you've filed for bankruptcy:
1. Order updated copies of your credit report. You want to be fully aware of your financial picture before you can begin the task of raising your score. It is important that you carefully go over your report and watch for mistakes. Every account that has been discharged in bankruptcy should be on it. Check to make sure that the balances are correct.
2. Get a secured credit card. This is one of the first places to start rebuilding your credit score. Because of the bankruptcy, it may be difficult to get an unsecured credit card. If that is the case, then go ahead and opt for a secured credit card. If you use your secured card responsibly, make your payments, and do not go over your limit, you will eventually be able to increase you credit score enough to be able to get an unsecured credit card. Do your research on credit card companies and shop around for the lowest interest rate. Use your credit cards wisely because if you don't, they can do serious damage to your credit score.
3. Find a trustworthy co-signer. If you can get someone that you know and trust to be a co-signer on a loan for you, you may be able to get a loan that you would not be able to secure otherwise. The loan will be noted on your credit report and, as long as you pay the loan off on time, it will benefit your credit score. Be careful not to fall into old habits though as the person who co-signs is liable if you default.
4. Consider an installment loan. An installment loan is just what it sounds like: a loan that is repaid over time with a set number of payments. Examples of such loans include things like car loans, mortgages on homes and personal loans. Once you have responsibly used your credit card and improved your score that way, consider taking out a small personal installment loan from a bank or credit union and repay it on time.
If you find yourself needing the services of a bankruptcy attorney, please call the bankruptcy attorney at the Law Office of David M. Goldman. As professionals who are experienced in the bankruptcy arena, our attorneys will provide you with the advice regarding your financial options.