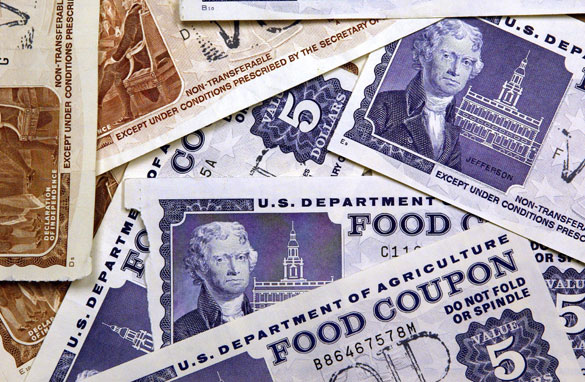 A bill has passed through the Florida House of Representatives that would prevent recipients of Food Stamps from purchasing snack foods such as cupcakes and other "junk foods". The proposal is yet to have made it to the Florida House of Representatives Bills list, likely because it hasn't yet gained Senate approval.
According to News 4 Jax, the use of food stamps in Duval County is reported to have increased by 130% from 2006 to today. DCF spokesman John Harrell also reported that one out of every three children are being helped by food stamps.
There are existing limits on food stamps already, such as those against purchasing tobacco and alcoholic beverages.
To qualify for Food Stamps, your income should generally be within 130% of the Federal Poverty line, that's $24,089 for a family size of three.
One thing is for sure, if this bill is enacted, there will be a lot of low income people who are forced to eat healthier.