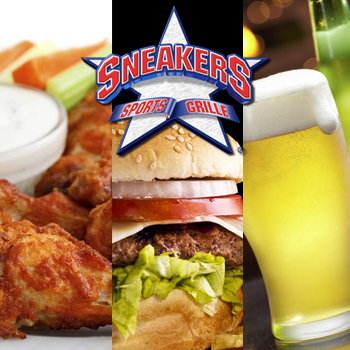 Although it's Atlantic Beach location was rated #1 Best Sports Bar in 2008, Sneakers other two Jacksonville locations have filed for Chapter 11 protection this month.
The Beach Boulevard location reported only $300,000 more in debts than assets were as the the Point Meadows location owed $2.31 million more than it was worth. Both restaurants are owned by the same family.
Sneakers isn't new to the court system, the Atlantic Boulevard location being sued for allegedly violating the terms of it's rental agreement stemming back to November 2006. A final judgment for $94,000 having been submitted to the courts for unsatisfied back rent. This request, submitted in January 2012, has not yet been reviewed by the Honorable Jean Johnson of the Duval County Court. Hopefully, Sneakers will resolve this issue soon, otherwise we may see a Chapter 11 filed for the Atlantic Boulevard location as well.