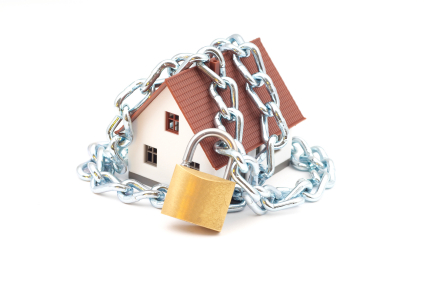 Are you in financial distress? Are the bills just keep piling up with no ending in sight? Are collection agencies calling you all the time? Are you being threatened with lawsuit for unpaid debts? If you answered, "YES" to any of the above questions or questions similar in nature; a Bankruptcy may be a way to alleviate your worries.
As a Jacksonville Bankruptcy Attorney, I assist clients in getting that "fresh start" in Life. In these tough economic times a Bankruptcy may be your only way out. However, when deciding Bankruptcy is the best approach in moving forward, I find the same question always being asked, "Will I lose my Personal Property?" Unfortunately, the answer is not as straightforward as most would like. Let me explain.
When you file for Chapter 7 Bankruptcy in Jacksonville, Florida and across the State there are certain limitation as to exempt (the ability to keep) personal property. The Florida exemptions allow a person to keep (exempt) $1000.00 worth of personal property. In addition, if filing jointly that amount increases to $2000.00. Now, before you start thinking that amount will not even cover the TV in your house, wait. When determining the value of your property you must take into consideration the age and condition. This will give you an approximate amount in which to exempt. In addition to the $1000.00, Florida allows an additional $4000.00 to be exempted if one is not claiming Homestead. Meaning, if your home is in foreclosure or you just want to surrender the property you can use this exemption to keep more personal property.
In most cases one is able to keep all personal property because the values are under the amount able to exempt. However, if you do have more property than you are able to exempt, there is one more factor to consider, the cost of collecting and selling your property at auction. Meaning, if the cost of selling your nonexempt property would not bring a return that would benefit your creditors; the Trustee will most likely not sell your property. On the other hand, if the nonexempt amount is great then a Chapter 13 may be a better option in moving forward.
If you would like more information regarding Bankruptcy, check out our websites. If you would like to schedule a FREE consultation with a Jacksonville Bankruptcy Attorney call my office directly at 904-685-1200.