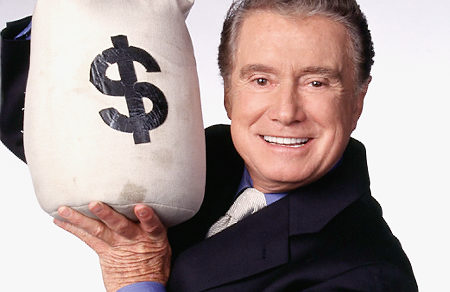 The average American isn't the only one facing the effects of a sunken housing market as recent sales show that even very wealthy celebrities have failed to sell their homes for near their asking price. Regis Philbin recently sold his Greenwich, Connecticut home for $3 million dollars. This may not seem like a hardship, but it's a far cry from the original $5.9 million he started at in 2008. Regardless of the price, taking three years to sell and having to drop the price by nearly half is not a good economic sign.
Mel Gibson is having similar problems selling his Greenwich home, but he is also facing a divorce- putting the actor on a tighter time line to sell. Mr. Gibson first listed him home for $38.5 million, but the price has dropped by nearly $10 million since then and it still hasn't sold.
Neither of these celebrity home sale losses are as great in percentage as Beyonce's recent sale of a condo she'd purchased for $465,000 but sold for $110,000.
Unfortunately, most Americans don't have the financial strength to handle this kind of loss. They don't actually own their homes and having to sell for less than owed forces them into bankruptcy. If you're one of the many Americans who is trapped in this situation and aren't mega rich, contact a Jacksonville Bankruptcy Lawyer or call us at (904) 685-1200 for a free consultation.