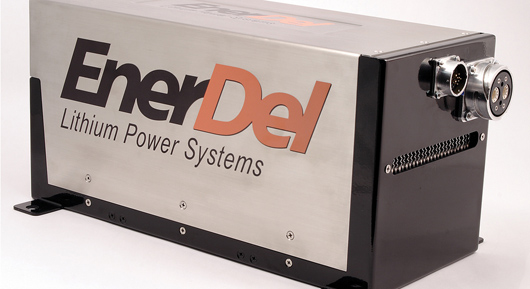 Three companies receiving assistance under the Energy Department's economic stimulus law have filed for Chapter 11 Bankruptcy protection.
Solar panel producer, Solyndra Inc. was the first renewable-energy company to receive a loan guarantee under the new stimulus law. President Obama even dedicated his first reelection commercial to the business as part of his "Going Green" campaign. They were given the largest loan at $528 million in 2009 and filed for Chapter 11 in 2010. They are currently under investigation by the FBI who is investigating allegations of fraud.
They were followed by Beacon Power, an energy storage firm, who received $43 million. The most recent filing was just yesterday by electric car maker Ener1, whose subsidiary EnerDel recieved a $118 million dollar grant two years ago. One of their products is government intended lithium-ion battery technology to support GPA tracking systems designed to work in harsh climates for the "real-time" tracking of vital assets, so perhaps the investment by Obama had non-green intentions. Stock for this company went from $4.00 a share last year down to $0.20 in October and then to zero since the company failed to properly file with the NASDAQ.
These failing businesses were just part of the $18,000,000,000 Congress has earmarked to go out as part of the stimulus package.