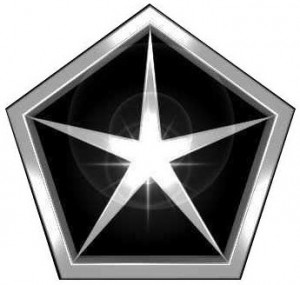 It has been slightly more than three years to the day since Chrysler LLC and Fiat S.p.A. agreed to form an alliance. That alliance wasn't formally announced until Chrysler's bankruptcy, later that year. Fiat bought out a large chunk of Chrysler Group, approximately 30%, and reports it's eventual goal to be 51%, however cannot make this purchase until Chrysler's debts to the U.S. Government are repaid. That being said, Chrysler Group has reported a profit this year of $183 million which is a huge improvement over the $652 million loss in 2010. My first thought when reading this is that I ought to go buy some stock, but apparently it's not currently publicly traded.
It will take a few good years of profit to get the company on the solid ground upon which it once stood, but this is certainly a good start. It inspires hope in those who have gone bankrupt and it helps produce more jobs for Americans.
If you are considering bankruptcy and have questions, please contact a Jacksonville Beach Bankruptcy Attorney or call us at (904) 685-1200 for a free consultation.