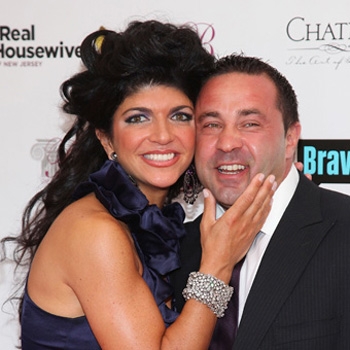 The final adversary proceeding in the Chapter 7 bankruptcy of Teresa and Giuseppe "Joe" Giudice is now closed. An adversary proceeding may be thought of as "case with in a case". This adversary proceeding was filed by the United States Trustee seeking to deny the Giudices a discharge of their debts. The trustee's one-hundred-and-twenty-five allegations indicate what may be the true nature of a "Real" housewife and her husband.
Some of the allegations include:
1. Non-disclosure of any bank accounts, vehicles, copyrights or intellectual property.