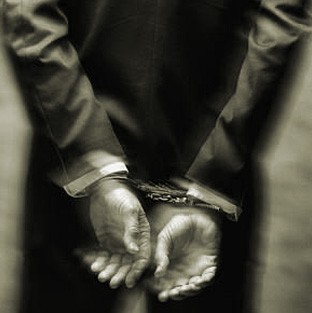 John Pregent of Georgetown, Massachusetts plead guilty to one count of bankruptcy fraud involving a scheme to defraud creditors in the bankruptcy case of Technical Fabrications, Inc. (TechFab), his business.
The Chapter 7 case (businesses can only file Chapters 7 and 11) was filed July 26, 2010 in the Massachusetts District Court, Case No.: 10-18028 and intended to discharge the debts of the business. Normally, this wouldn't be a problem, however prior to filing the bankruptcy case and at his direction, Mr. Pregent had TechFab sell of valuable assets to a newly-formed company and had that new company pay him directly for the assets. This was done in an attempt to prevent TechFab's creditors from getting paid money from the liquidation of those assets. Pregent also failed to disclose these transfers (even under penalty of perjury), which probably explains why it took nearly two years to prove him guilty.
Unfortunately for Pregent, the Federal Bureau of Investigation got involved and he now faces a felony with up to five years imprisonment, three years supervised visitation and a hefty $250,000 fine. Sentencing is set for 2:30, May 5, 2012.
Bankruptcy was designed by our legislators as a means to get help to those who need it while not completely ignoring the rights and needs of the creditors. An attempt to defraud an already liberal bankruptcy system is exploitative, demeaning and gives a bad name to all of those who require bankruptcy protection.