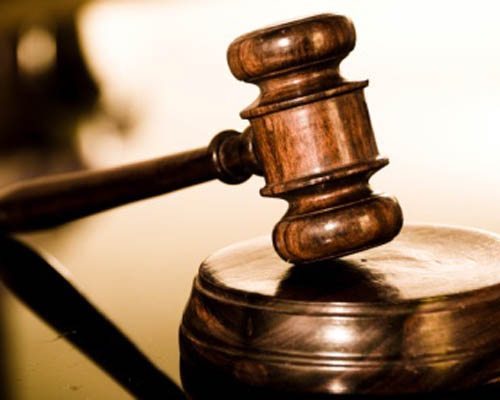 Bankruptcy is complicated. If you're represented by counsel, your attorney will ask you questions and based on your answers, will advise you on which of the four chapters of bankruptcy available to individuals you may want to file. Sometimes choosing the chapter that will put the client in the best position hinges on a single fact or two -and sometimes facts change.
Fortunately, the legislature realized the possibility of changing facts in bankruptcy cases and created a solution, 11 U.S.C. §706. This provision allows a debtor to convert their case to another chapter. Of course, the debtor still must pass the qualifications for the chapter to be converted to, such as passing the "Means Test" for a Chapter 7 or being under the debt limits of Chapter 13.
If you would like to meet with an attorney to discuss the possibility of Bankruptcy, contact a Jacksonville Bankruptcy Attorney or call us at (904) 685-1200 for a free consultation.